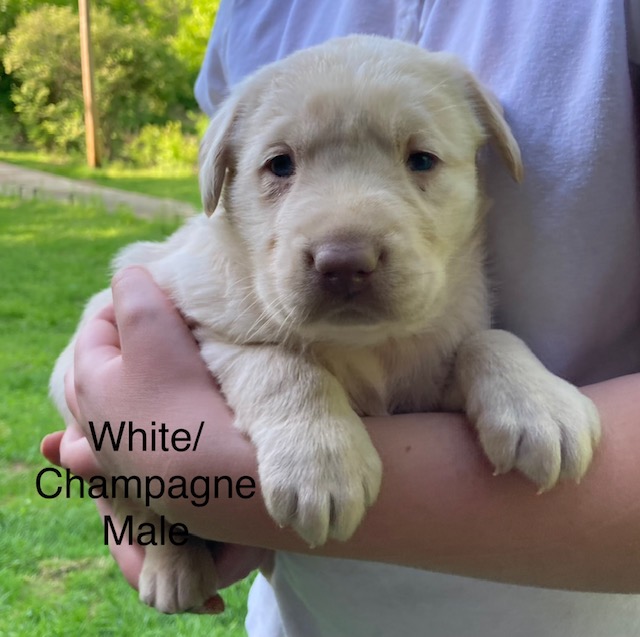 White/Champagne male
Registered AKC: Yes
Breed: Labrador Retriever
Color: White/Champagne Male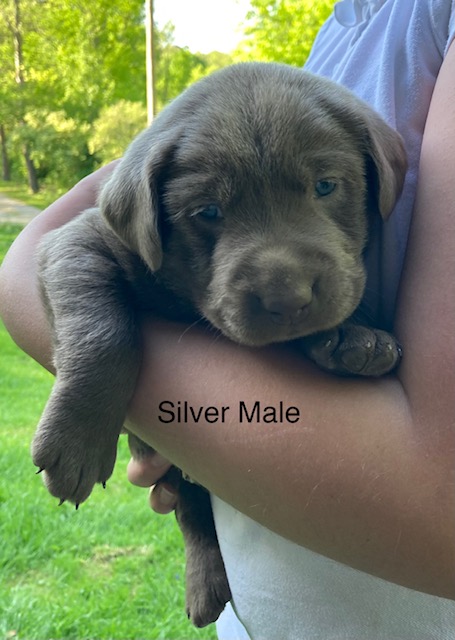 Silver Male
Registered AKC: Yes
Breed: Labrador Retriever
Color: Silver Male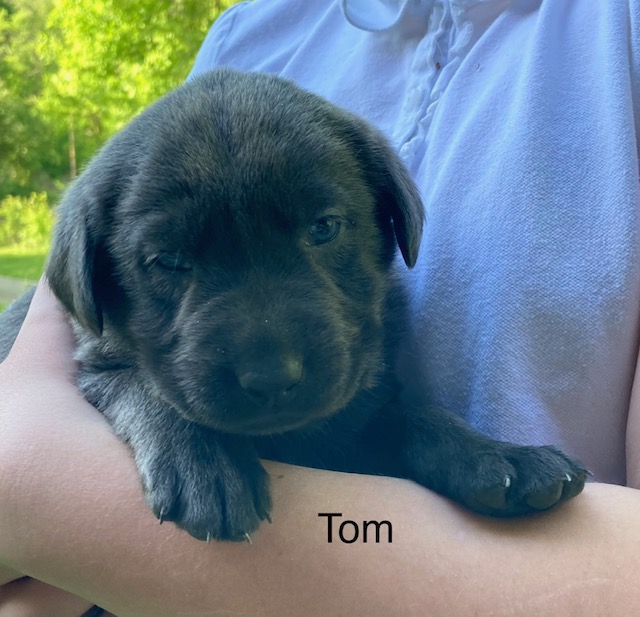 Tom
Registered AKC: Yes
Breed: Labrador Retriever
Color: Charcoal Male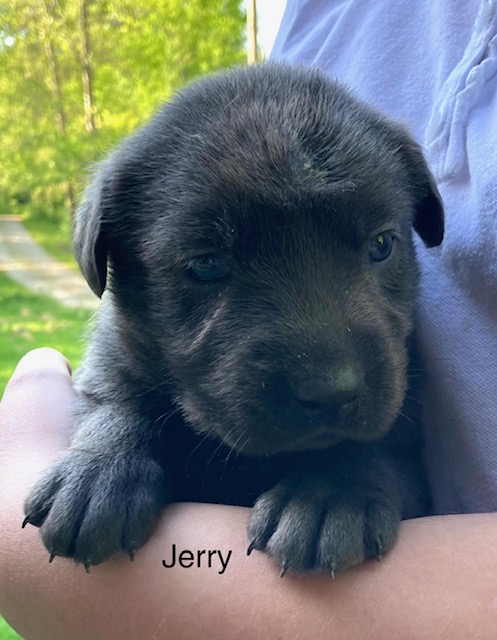 Jerry
Registered AKC: Yes
Breed: Labrador Retriever
Color: Charcoal Male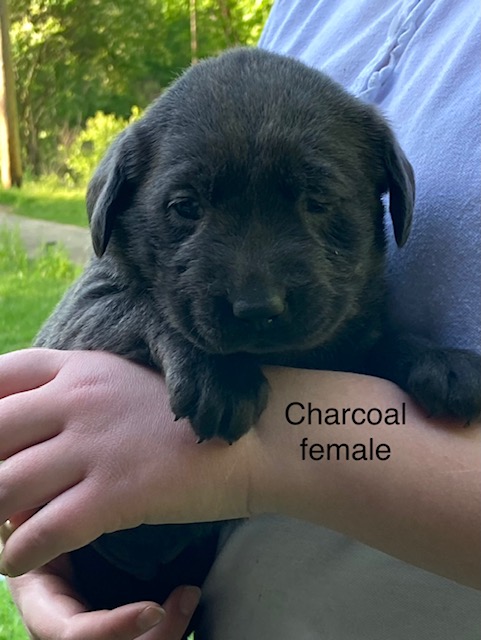 Charcoal
Registered AKC: Yes
Breed: Labrador Retriever
Color: Charcoal Female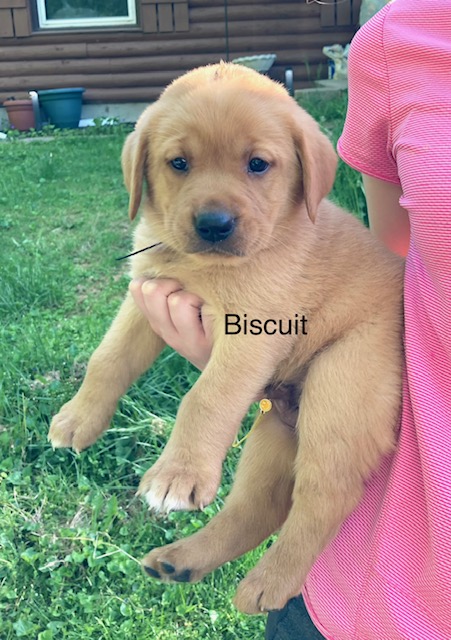 Biscuit
Registered AKC: Yes
Breed: Labrador Retriever
Color: Fox Red Male
Skipper
Registered AKC: Yes
Breed: Labrador Retriever
Color: Fox Red Male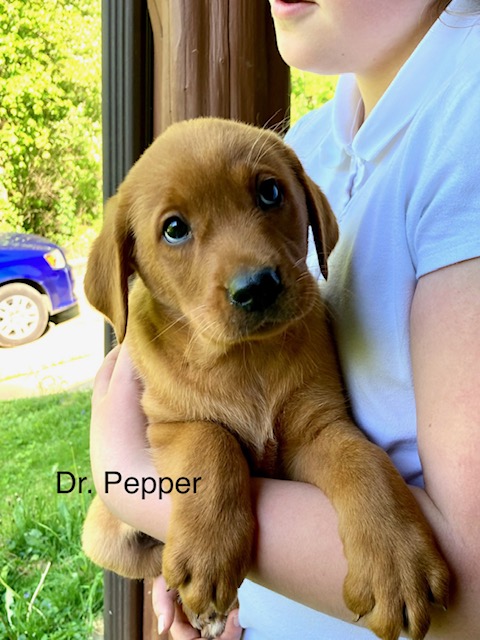 Dr. Pepper
Registered AKC: Yes
Breed: Labrador Retriever
Color: Fox Red Male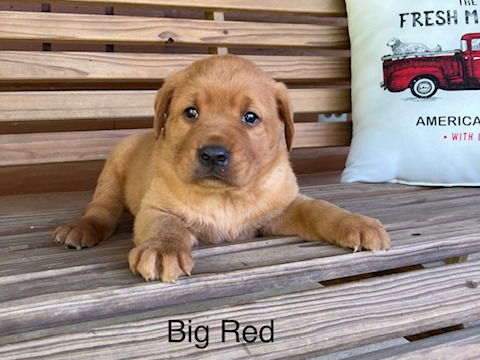 Big Red
Registered AKC: Yes
Breed: Labrador Retriever
Color: Fox Red Male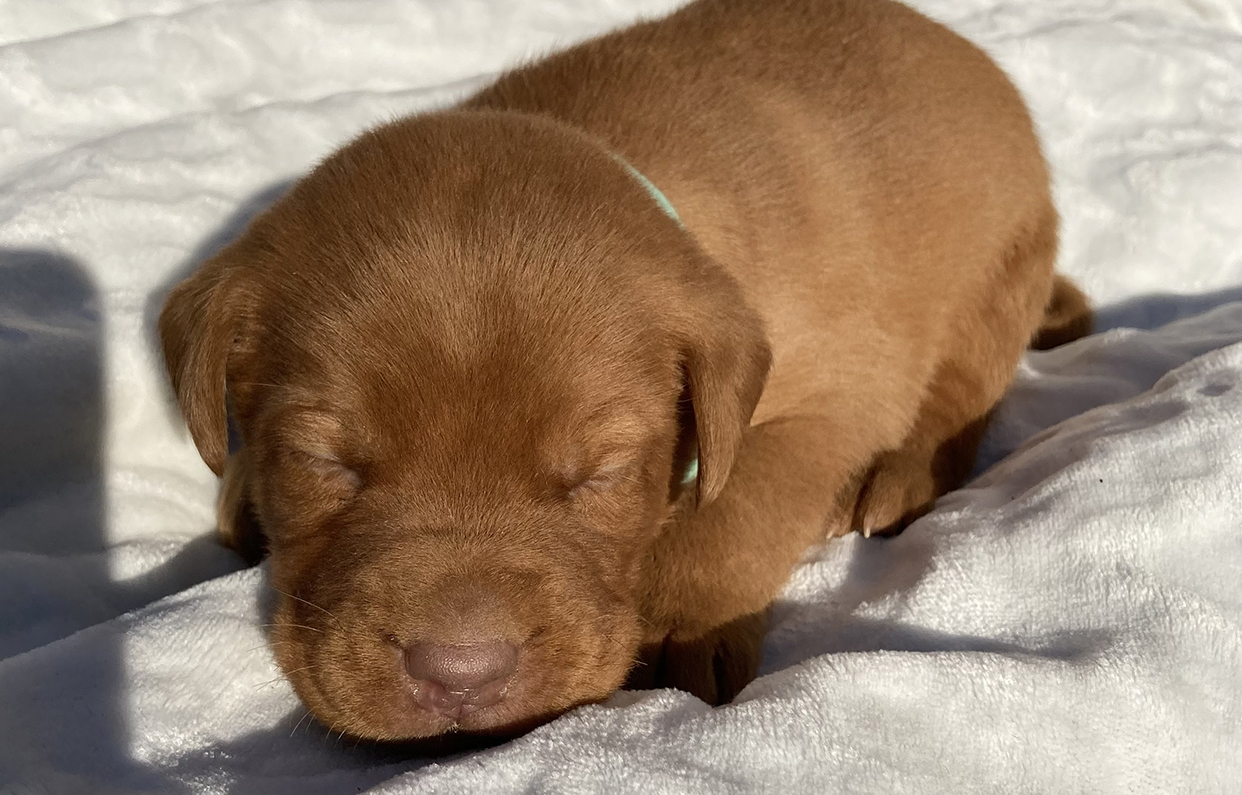 Clifford
Registered AKC: Yes
Breed: Labrador Retriever
Color: Fox Red male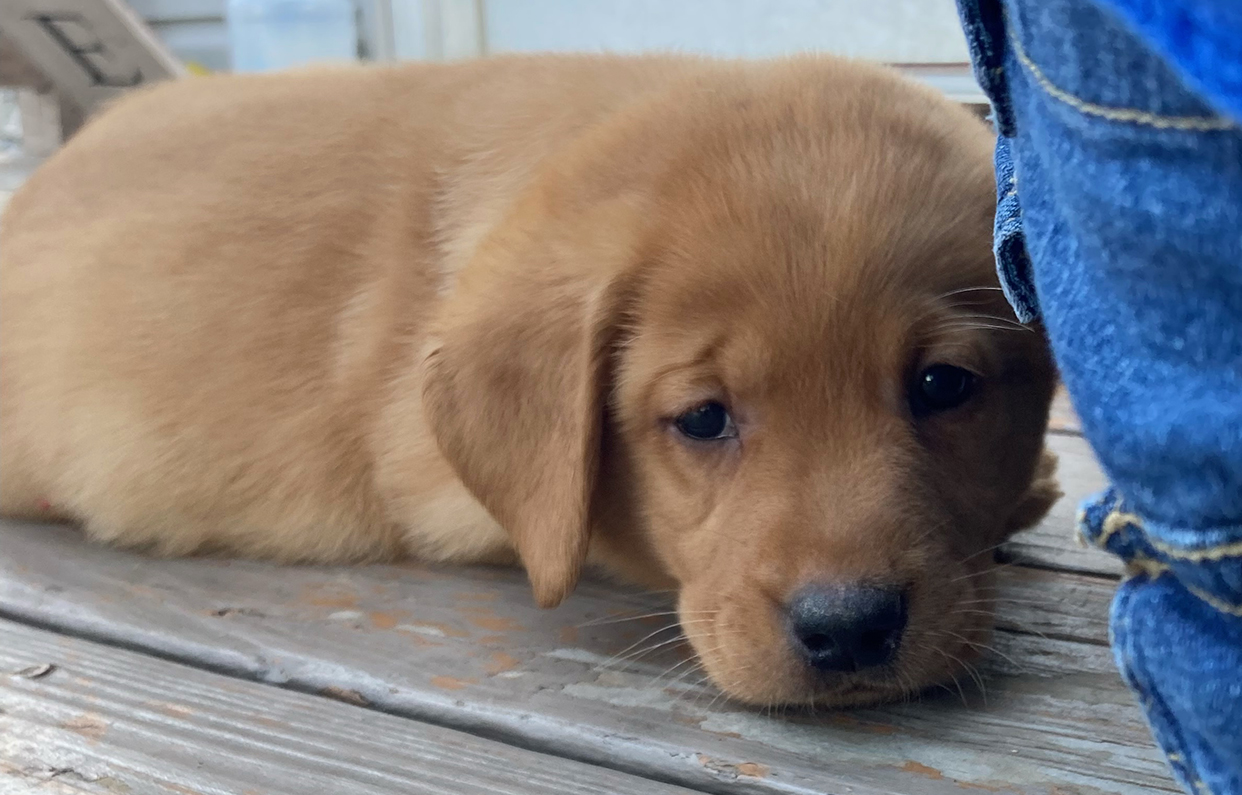 Bob
Registered AKC: Yes
Breed: Labrador Retriever
Color: Fox Red Male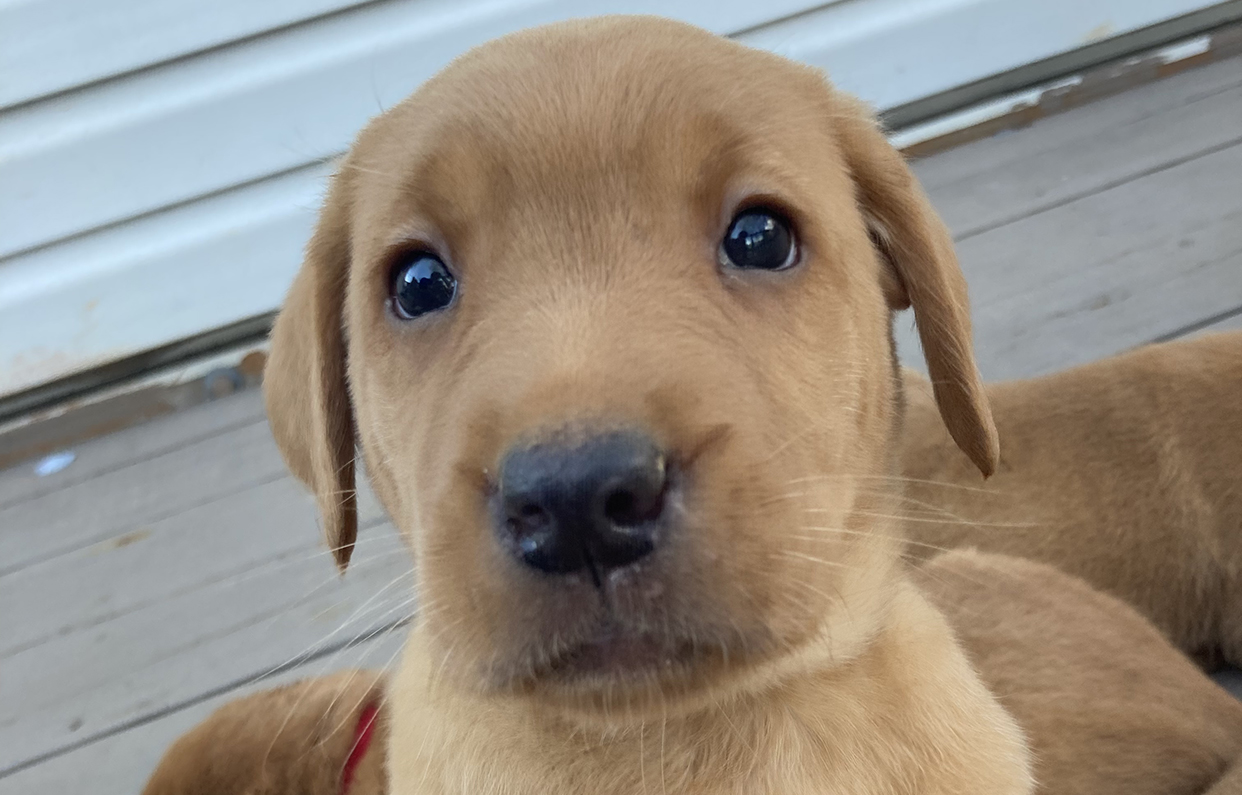 Henry
Registered AKC: Yes
Breed: Labrador Retriever
Color: Fox Red Male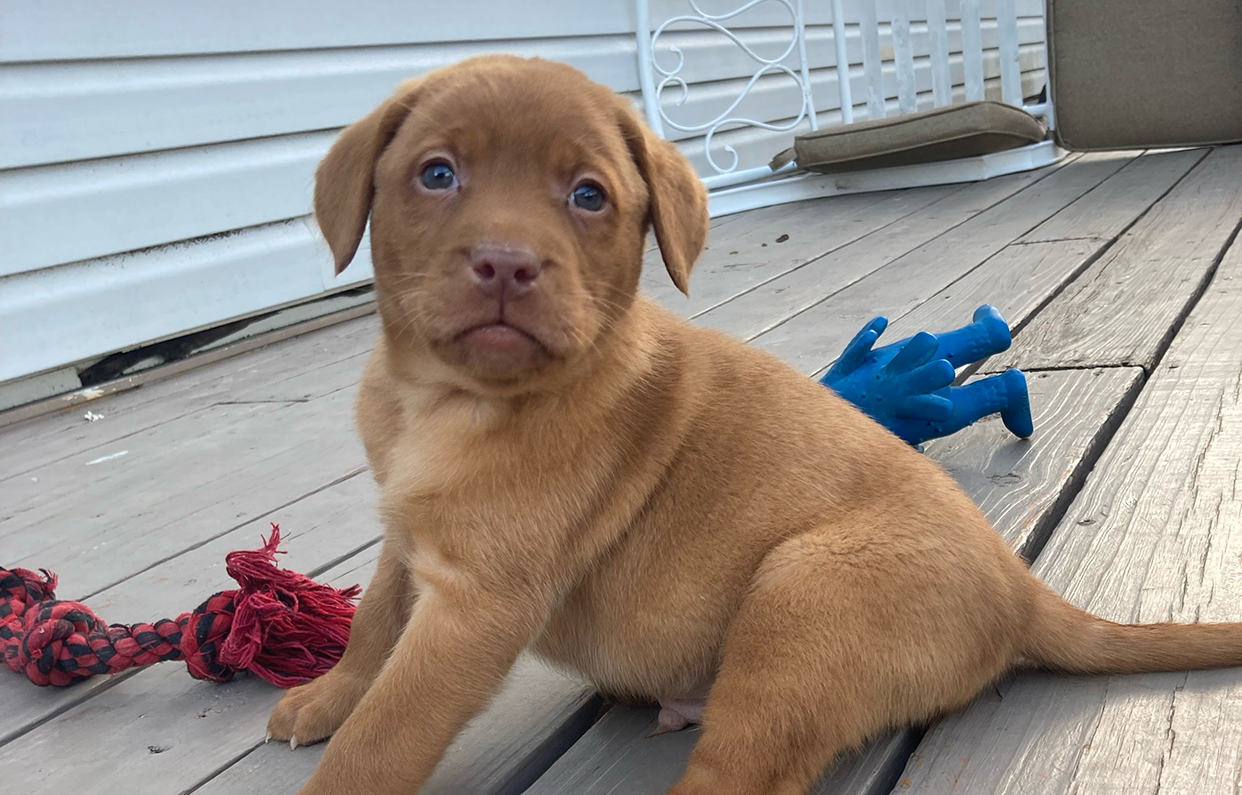 Max
Registered AKC: Yes
Breed: Labrador Retriever
Color: Fox Red male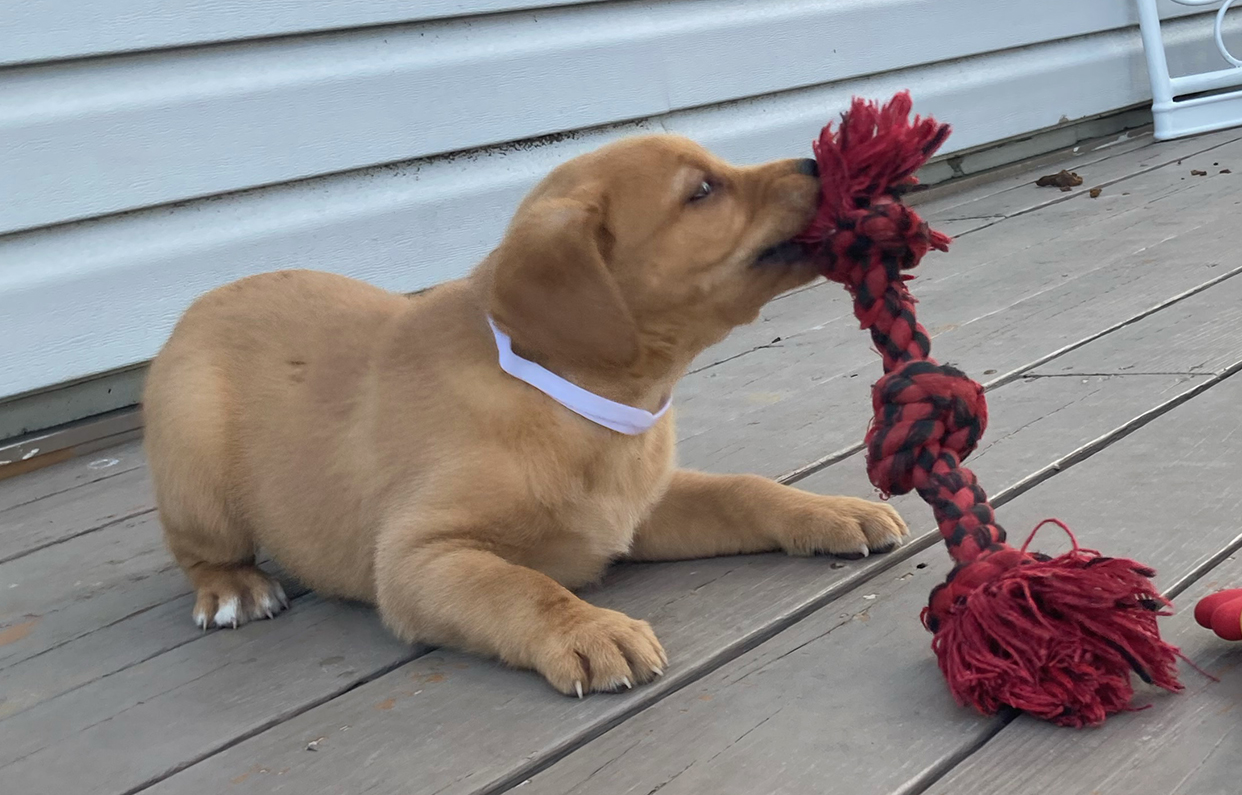 Ruby
Registered AKC: Yes
Breed: Labrador Retriever
Color: Fox Red Female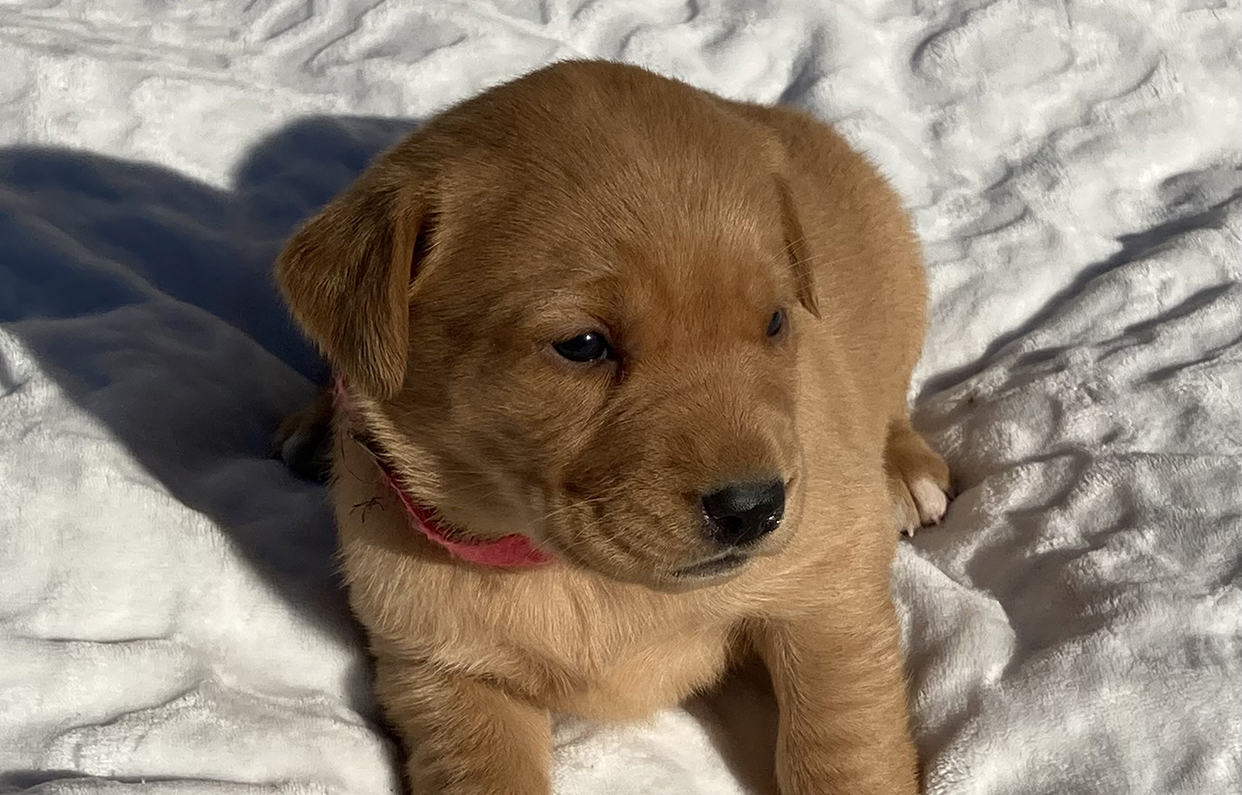 Rudy
Registered AKC: Yes
Breed: Labrador Retriever
Color: Fox Red Male
Unless otherwise noted, all pups come up-to-date on their shots and dewormers. Their dewclaws have been removed. They each come with a written health guarantee with a 25 month hip dysplasia warranty.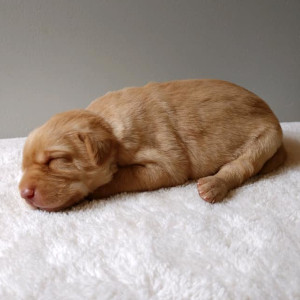 Fox Red
Fox Red is a yellow dog that carries a gene that causes the dark red coat.
Variations range from darker yellow to a deep dark red.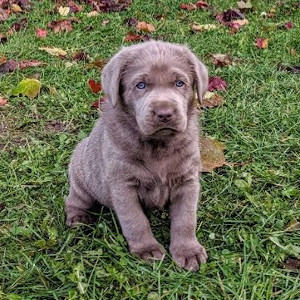 Silver
Silver is a dilute version of the chocolate color.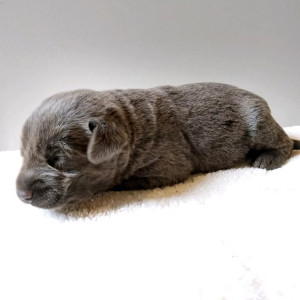 Charcoal
Charcoal is a dilute version of the black color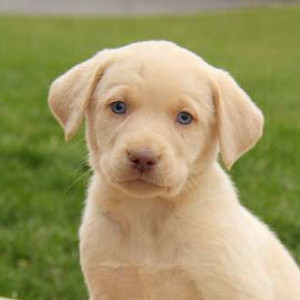 Yellow
The lightest colored lab.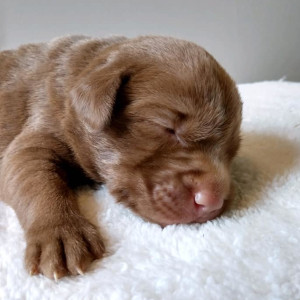 Chocolate
Everyone loves chocolate!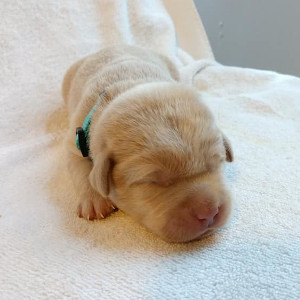 Champagne
Champagne is a dilute version of the yellow color.