What kind of food do you feed your puppies and dogs?
We feed them Diamond puppy chow until they are a year old. We do full feed unless they start to get over weight. At a year old we switch them to Diamond high energy.
How do I prepare for my puppy?
 You'll need to bring a leash and collar.
How do I pay for my puppy?
We gladly accept all major credit cards.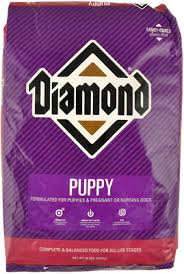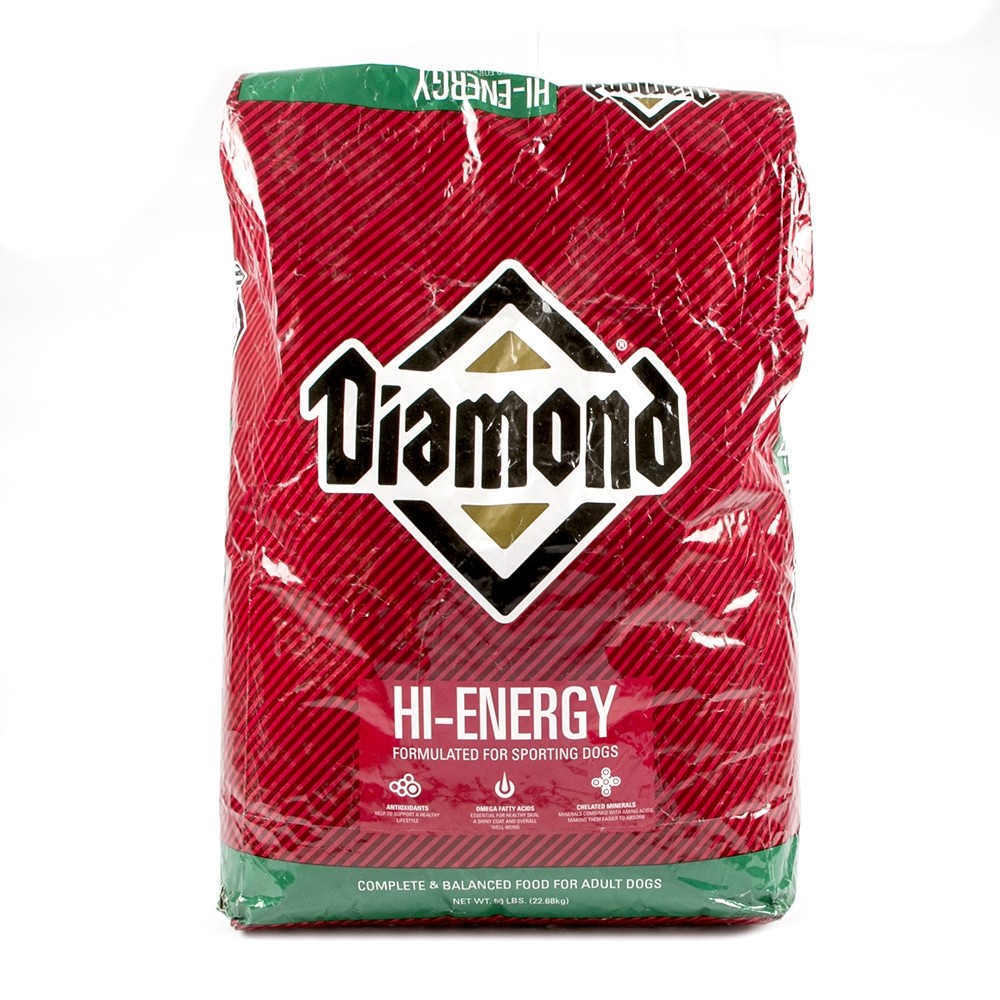 Providing Safe, Loveable Homes
Our Bloodline is very strong and is registered AKC.
We specialize in the Silvers, Charcoals and Red Fox Labs with some of the most well known blood lines in the world. We have all the family history upon request. All of our pets are cared for by our local veterinarian regularly when needed.
We would love the opportunity to raise your next family pet, hunting dog or service dog.
Our girls are learning valuable life lessons by raising their pups and they are saving towards their college fund. Lets make it a win, win for everyone involved.