Find Your Perfect Pup
Only the best for our best friends.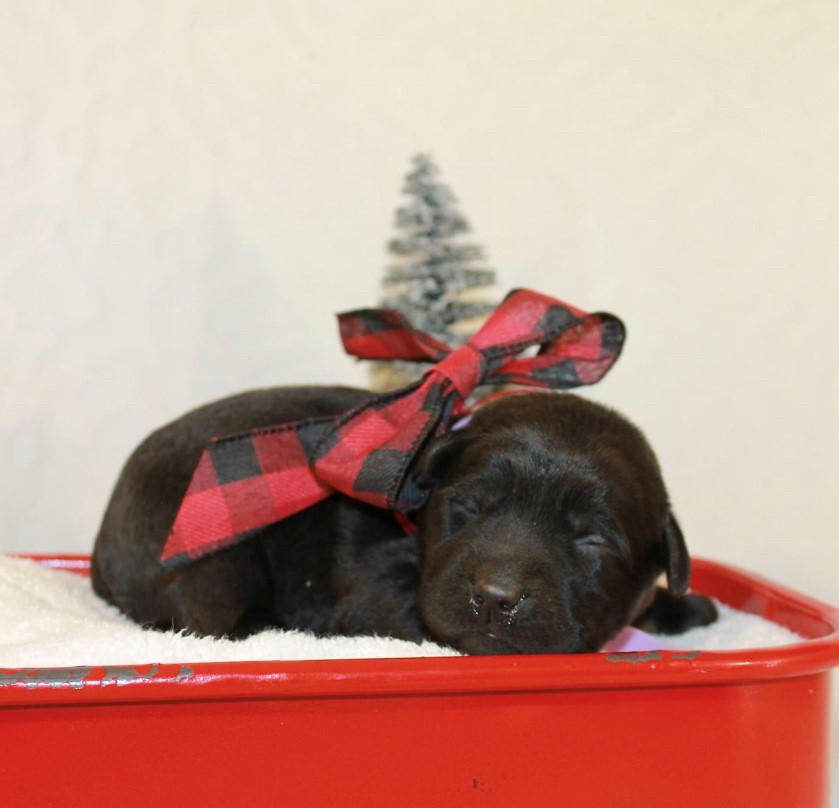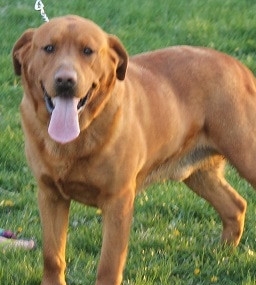 Why Us?
We are a family-owned Kennel.
First of all our dogs are our pets. We love them as a family.
The girls work with their dogs daily.
Complete Family Histories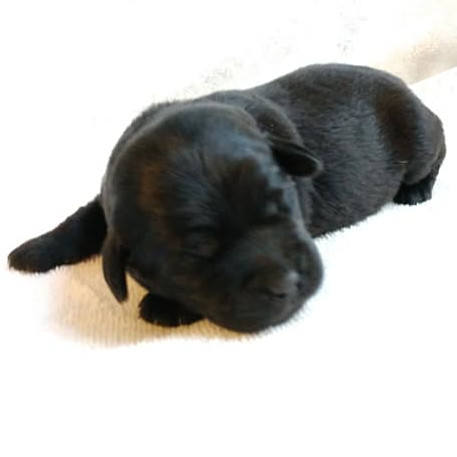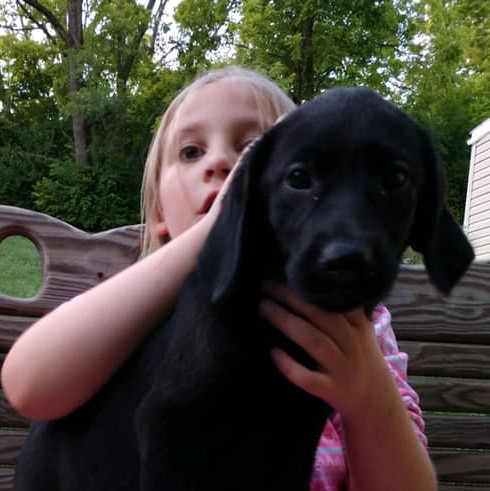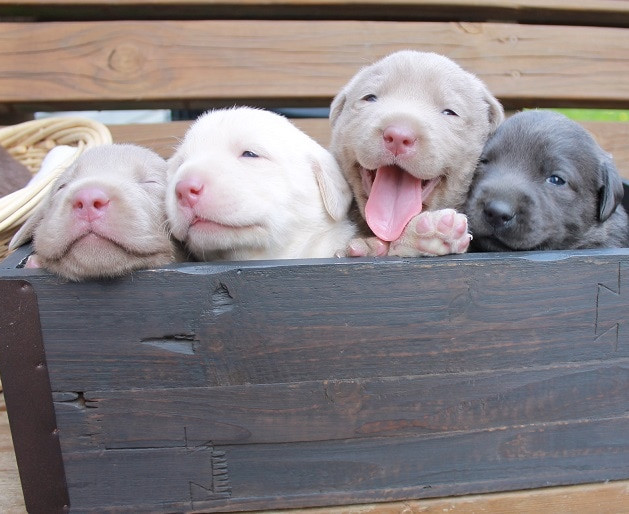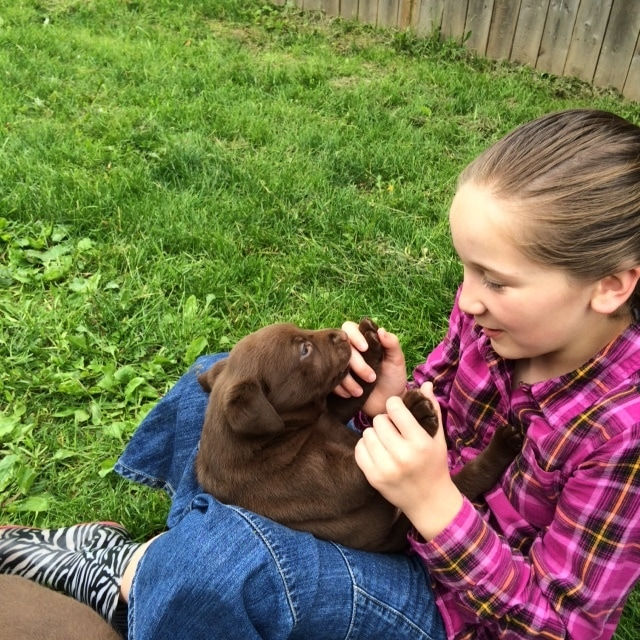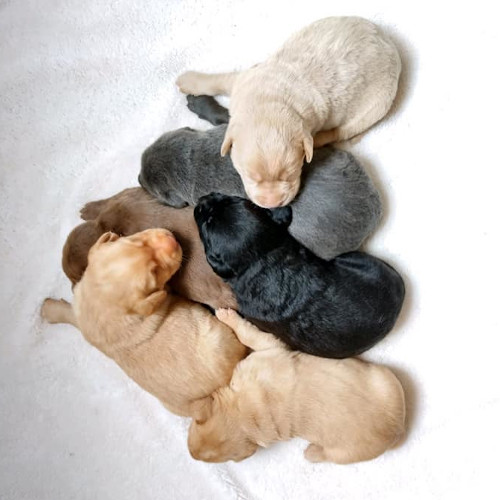 "Fabulous dogs. We have 3 from them ranging from 5 to 1.5.
All three came back genetically cleared from any Labrador related diseases.
We would gladly drive the 10 hrs to them again from NY. They have produced some gorgeous and smart babies"
Jamie A. 
"Very professional, you could tell the puppies are very well taken care of that they have.
Coal is a great dog & we love him so much!"
Amber P. 
"We bought two adorable pups from Jeff at Hoosier silver labs they're 6 months old now and both very smart and loving!
They get along great with kids and my older lab and our mini dachshund as well!
Jeff and his family are great people as well!"
Luke M. 
"We love our pup. We even kept his name.
Smokey helped us in so many ways when we lost our dog.
Great family with beautiful labs."
Candie B.
"Very happy with our recent transaction with Moore's.
Great people."
Phil R.
"We just brought home our pup and love him so much!
Very sweet, knowledgeable family.
We definitely recommend them"
Brooklyn B.